About the OBOA
We are guardians of a better built Ontario.
AMTS 2023 Exhibitors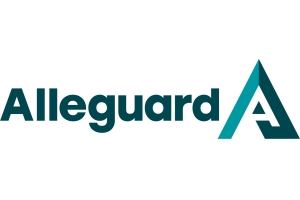 Alleguard
ARMCO Agencies Inc.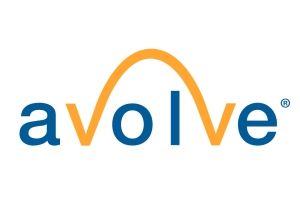 Avolve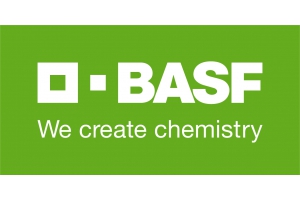 BASF Canada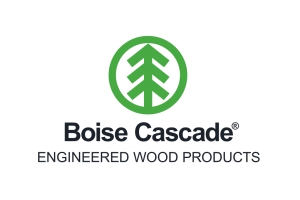 Boise Cascade - Engineered Wood Products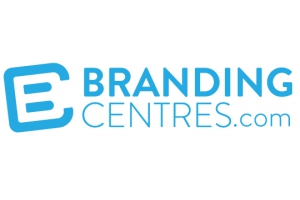 Branding Centres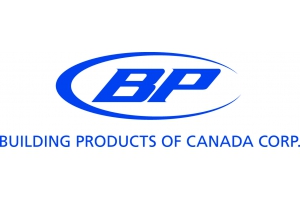 Building Products Canada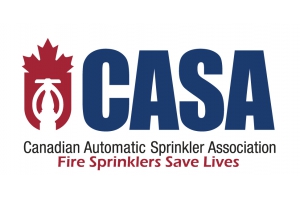 Canadian Automatic Sprinkler Association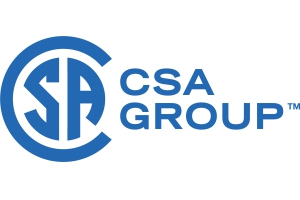 Canadian Standards Association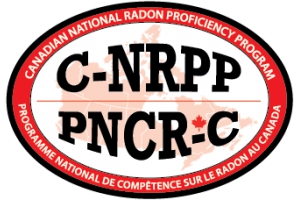 CARST/C-NRPP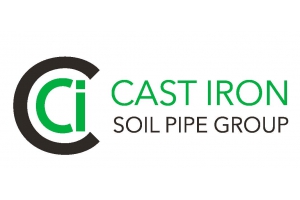 Cast Iron Soil Pipe Group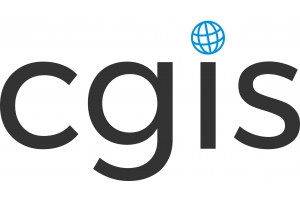 CGIS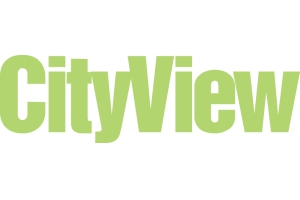 CityView, a division of Harris Computer Systems

Clariti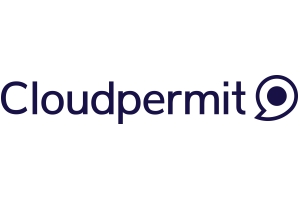 Cloudpermit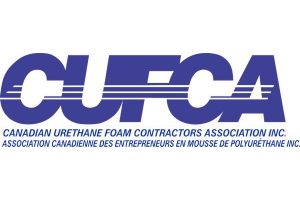 CUFCA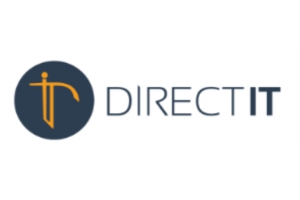 Direct IT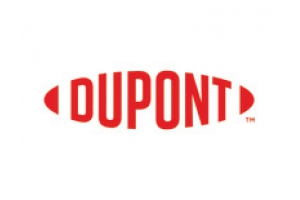 DuPont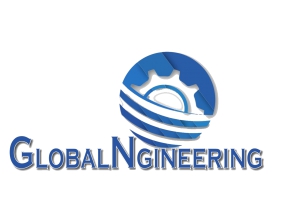 GlobalNgineering LTD.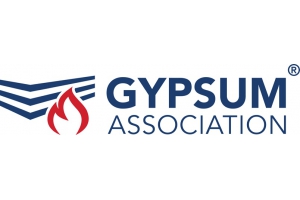 Gypsum Association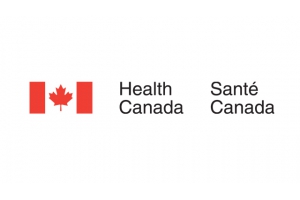 Health Canada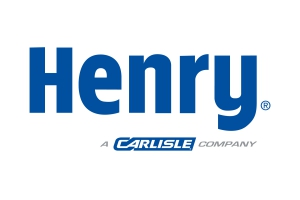 Henry Company Canada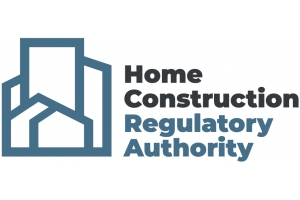 Home Construction Regulatory Authority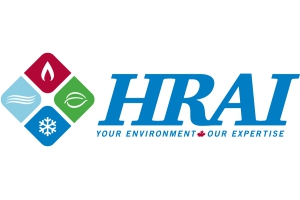 HRAI (Heating, Refrigeration & Air Conditioning Institute)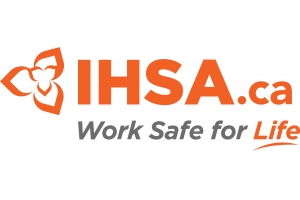 Infrastructure Health & Safety Association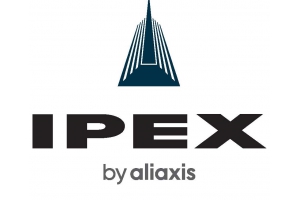 IPEX Inc.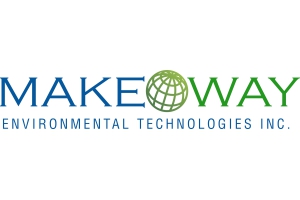 Make-Way Environmental Technologies Inc.
MITEK CANADA INC.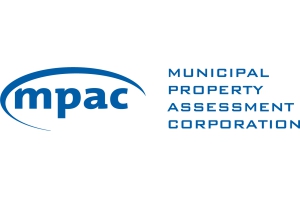 MPAC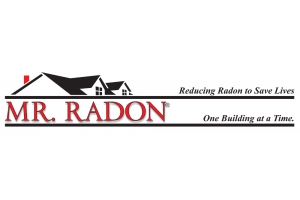 Mr. Radon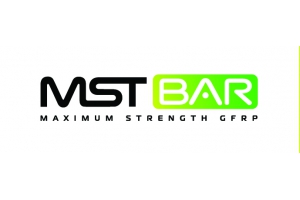 MST Rebar Inc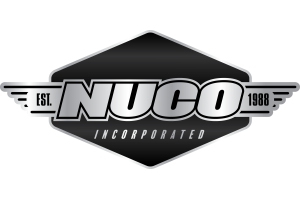 Nuco Inc.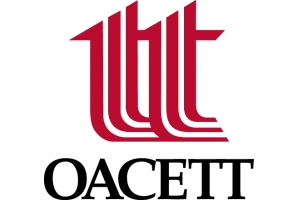 OACETT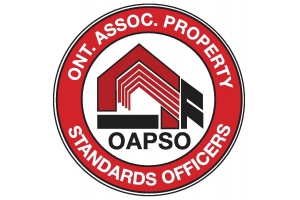 OAPSO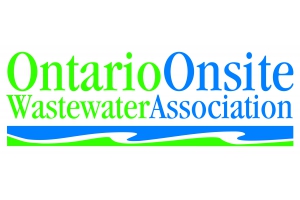 Ontario Onsite Wastewater Association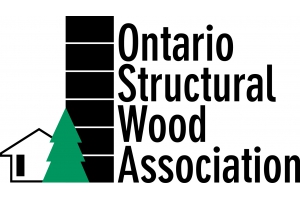 Ontario Structural Wood Association (OSWA)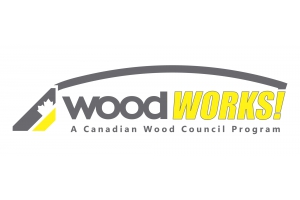 Ontario Wood Works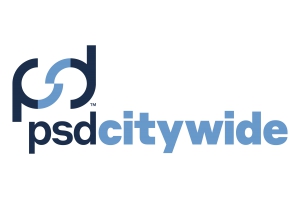 PSD Citywide Inc.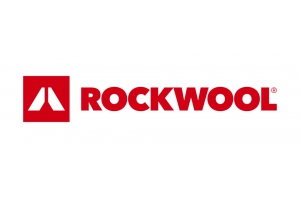 ROCKWOOL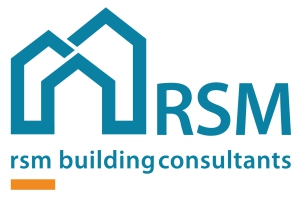 RSM BUILDING CONSULTANTS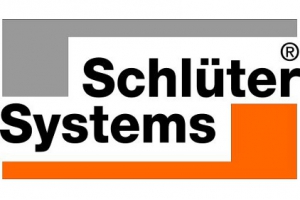 Schluter Systems Canada Inc
SIMPSON STRONG-TIE, CANADA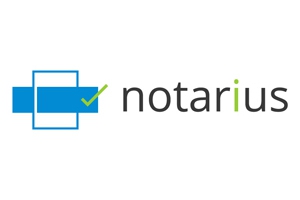 Solutions Notarius Inc.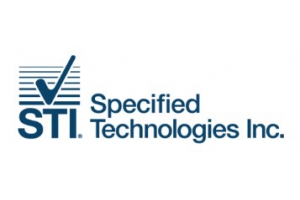 Specified Technologies, Inc.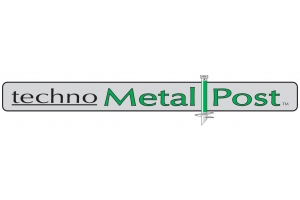 Techno Metal Post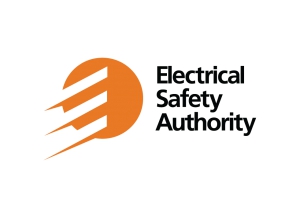 The Electrical Safety Authority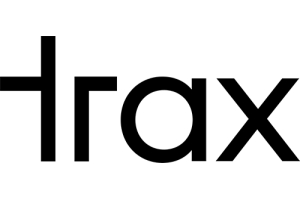 Trax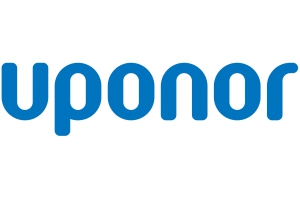 Uponor

Waterloo Biofilter Systems Inc.
WEYERHAEUSER
(300px x 300px) is the minimum sizing requirement for the logos on the exhibitor page. To ensure quality representation of your Brand provide a logo with these specifications in mind.